What pro athletes, social media, and customers have to say
The effectiveness of our products told by our customers and athletes
Review by @jacksonlaundrytri
OVER 1000+ REVIEWS WITH AN AVG. RATING OF 4.88 !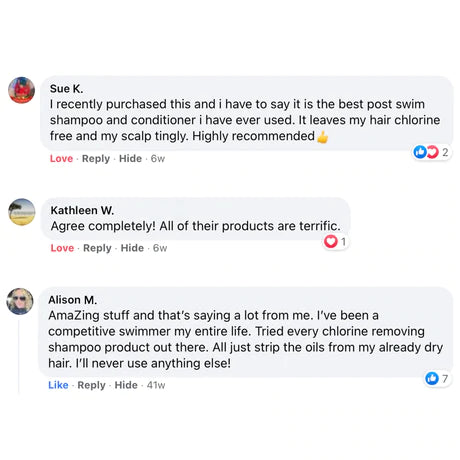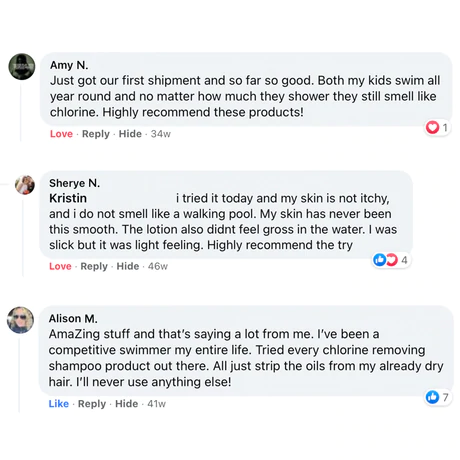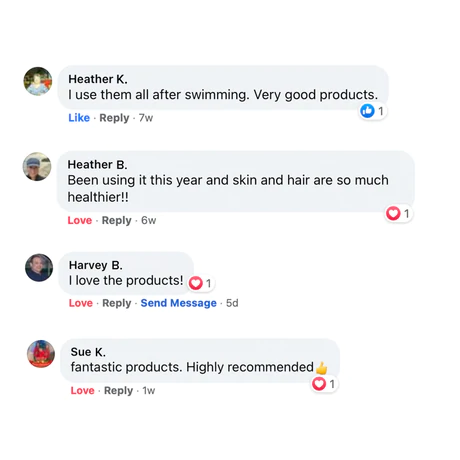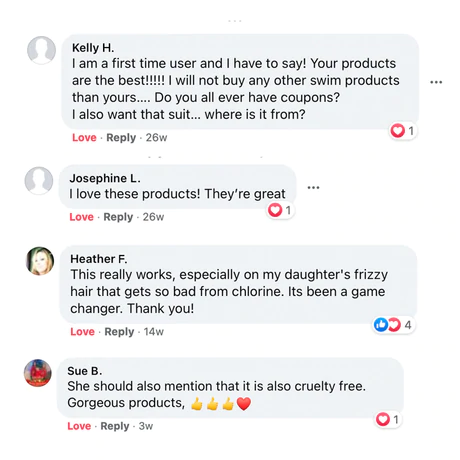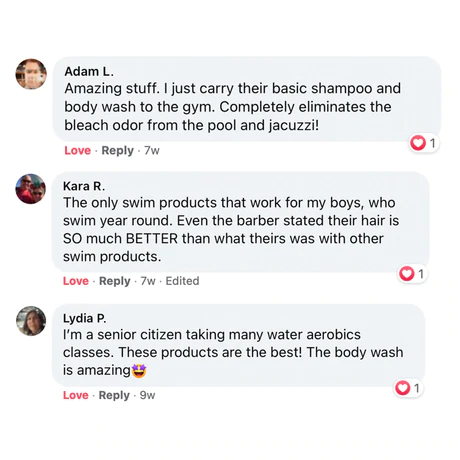 AS SEEN IN

"If you're struggling to maintain healthy hair and skin, we recommend testing out TRIHARD!"

"I was surprised (and rather relieved) to experience the softness and silkiness Trihard claims."

"Anything that can conquer the smell of chlorine and rehydrate my skin is a winner for me. I really loved this product."

"We particularly liked its fresh scent and the refreshing effects of aloe vera and menthol."

"Both the body wash and lotion have become regular features in my swim kit bag this past month—and likely will be there for good."
A PICTURE SPEAKS LOUDER THAN WORDS